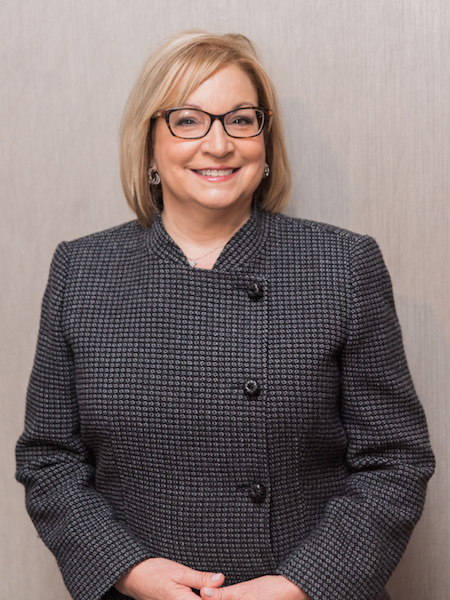 Meet Your Dentist
Lucy B. Rossi-Leone, DDS
DDS-doctor of dental surgery-New York University
Member-American Academy of Cosmetic Dentistry (AACD)
Member-American Academy of Facial Esthetics (AAFE)
30+ years of experience
Dr. Lucy Rossi-Leone, a graduate of New York University-College of Dentistry; has been practicing in Westchester County for over 30 years. Dr. Rossi-Leone is an active member of several specialty dental associates and has held leadership positions in local dental societies.
She is passionate about artistry in dentistry and facial esthetics. Based on sound principals of harmony found in nature, art, and mathematics- she takes pride in developing a natural smile, which radiates self-confidence. Her technical proficiency in dental restorations results in a successful merger of beauty and function. Dr. Lucy has paired her advanced cosmetic dental techniques with facial aesthetics (Botox & Juvederm Therapy) to enhance the natural smile and self-confidence.
From the inside out encompassing both intra & extra-oral components in what is the true smile make over. By enhancing both your dentition and facial esthetics you can truly look years younger, have a healthier bite and a smile radiating natural beauty, brilliance, and distinction. Combining both advanced cosmetic dental techniques and non-surgical facial esthetic treatments she can help achieve a more complete smile
She believes patient care is the primary importance in a practice. She strives to understand each patient's concerns, anxieties and has developed unique methods of ensuring the comfort of each and every patient during their visits. Patients with particular medical conditions or disabilities find Dr. Lucy to be compassionate and caring as well as flexible in their treatment needs.
Dr. Lucy attends multiple dental conferences and advanced courses yearly to keep abreast of the latest innovations and techniques.